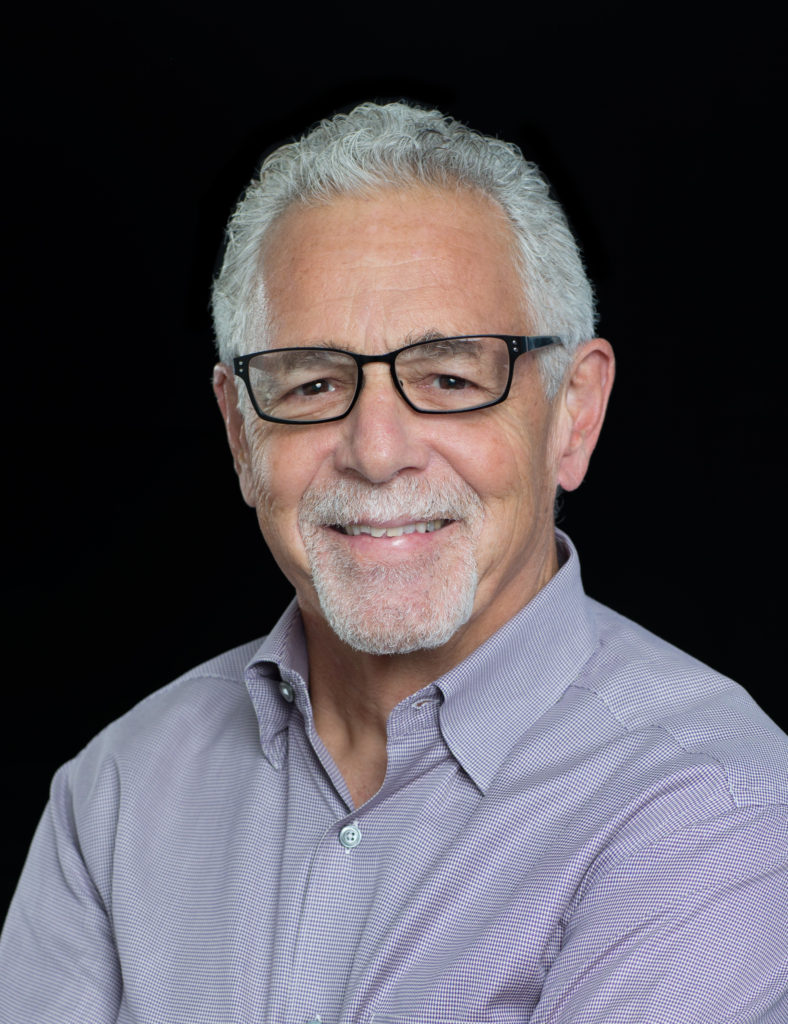 Stewart spent 12 years at Electronic Arts starting as a producer (and 18th employee) leading to Senior Vice-President and General Manager of the world's largest interactive studio. Since then he has advised, invested and ran startups making games, social networks, and virtual worlds.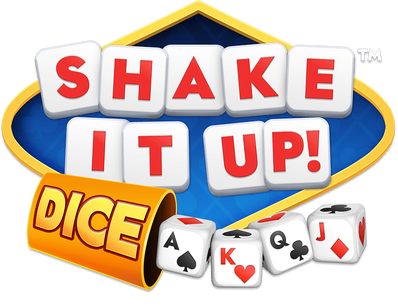 We are passionate about gaming. We have deep, collective experience in the art and science of making interactive entertainment software. Game-making is fun business! In the practice of our craft, we relish the immersion in creative thinking that it takes to build a game that delights players. While our games may be easy to play, making them is difficult. Each and every day, we recommit to overcoming the adversity we face in pursuit of our Vision. We are always striving to do the best that we can, with what we have. We're spread around the USA: we are founded and headquartered in Cleveland, Ohio; with teammates in Las Vegas and the San Francisco Bay Area.
We are dedicated to creating exceptional experiences featuring the special SHAKE IT UP! Dice. The combination of cards and dice are a new form of entertainment that we will bring to life by creating a family of games. Our games will provide new kinds of action, style, and strategy for players—all while delivering the most familiar game outcomes in history.
Keynote: How to build AAA games? & fireside chat (S1)
April 28th 2022
14:25 - 15:00 CET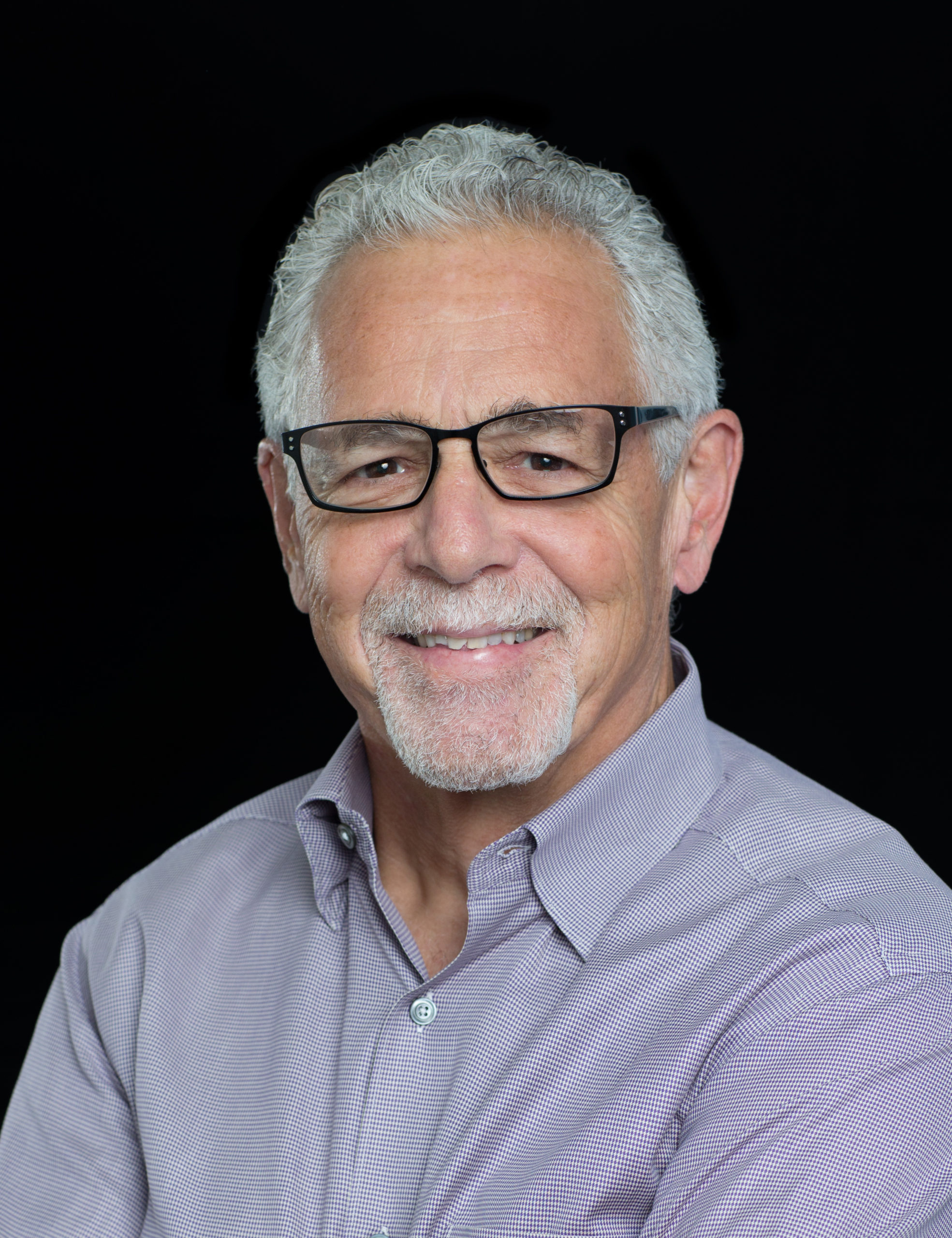 Stewart Bonn
COO at @CornBilt Games