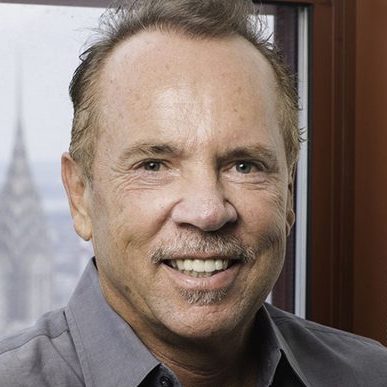 Mitch Lowe was one of the early pioneers in the movie rental industry opening video rental stores in the early 1980's building a chain of stores in Northern California called Video Droid. Mitch was active in the trade association representing that nascent industry and served on its national board and as President.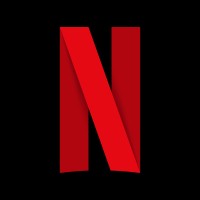 Netflix is the world's leading streaming entertainment service with 222 million paid memberships in over 190 countries enjoying TV series, documentaries, feature films and mobile games across a wide variety of genres and languages. Members can watch as much as they want, anytime, anywhere, on any Internet-connected screen. Members can play, pause and resume watching, all without commercials or commitments.
Revolutionizing the way people watch TV shows and movies!
Keynote: From Netflix to Metaverse & Gaming & fireside chat (S1)
April 28th 2022
13:50 - 14:25 CET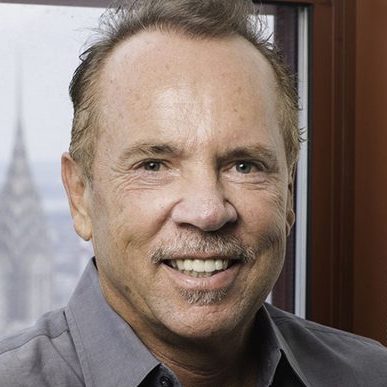 Mitch Lowe
Head of Strategy at Katch, Advisor at Skillset, Usecrypt, Cofounder of Meta Entertainment World and PepperAI