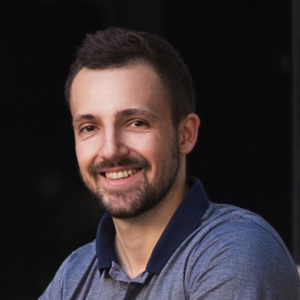 Martin is Co-Founder & CEO of StreamBee - a Business Intelligence tool for Content Creators and Streamers. StreamBee has just recently launched their analytics tool for Twitch and already are helping close to 1000 streamers. Martin has experience with content creation and used to stream on Twitch in 2015-2017 and create videos on YouTube in 2008-2009. His professional background is in Product Management. He's built and managed products for millions on users for companies like IBM, SAP or Mall.CZ. Martin also mentors early-stage startups and advises upcoming entrepreneurs through programs like CzechCrunch Startup Academy or Femme Palette.

StreamBee is Business Intelligence and Actionable Insights tool for Content Creators and Streamers on platforms like Twitch, YouTube, and others. StreamBee translates data into actionable insights, helping you to make better streaming decisions.
 Be an organizer of esport leagues makes us a trend setter in this young environment.
Hosting Panel Discussion: Power of Streaming (S1)
April 28th 2022
12:25 - 12:50 CET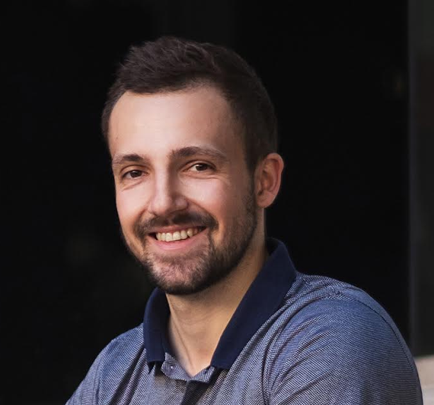 martin blokša
Co-Founder & CEO of StreamBee