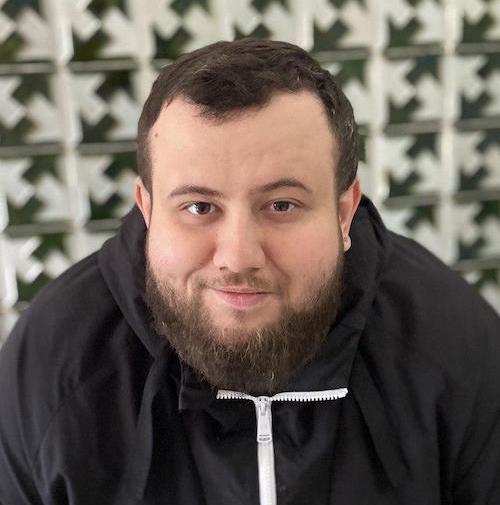 Marketer. Strategist. Content believer. Leading and building marketing teams. Consulting. Doing marketing in various areas since 2014: 360 marketing in Edtech , building Youtube creators academy for AIR MCN, Marketing strategy and communication for biggest Ukrainian brands in FEDORIV agency, Building content factory in DreamTeam.gg with Alex Kokhanovsky, Took over marketing and partnerships in May 2020 for NAVI I believe that there is a way to build a lovemark, NAVI is an awesome example. I love competitive gaming.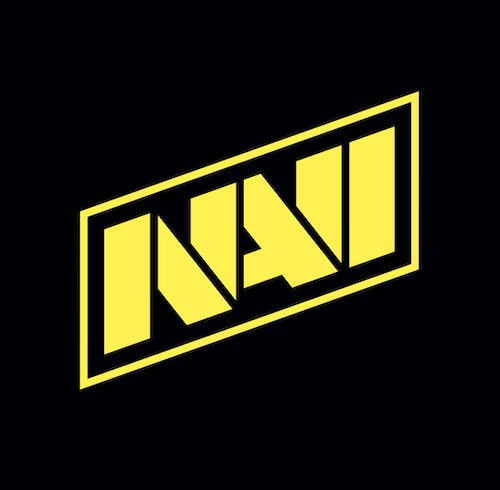 In October 2009, when esports was rapidly gaining popularity, and the number of championships with big prizes kept steadily increasing, a Kazakhstani patron Murat "Arbalet" Zhumashevich announced the idea of ​​creating an esports organization at the Intel Extreme Masters tournament in Dubai. Arbalet set out to create a professional team for which he will become the main sponsor: he will provide players with a training ground and will take on the financial side of the issue, starting with salaries and ending with the payment for flights. The first to respond to the proposal was starix - he was given the task of creating the star squad.
The first NAVI lineup included Edward, markeloff, starix, ceh9 and Zeus, with ZeroGravity becoming the manager. All the players were distinguished by high individual skill and had a lot of experience in tournaments.
Keynote: NAVI: Way to global marketing in Esports (S1)
April 28th 2022
11:00 - 11:15 CET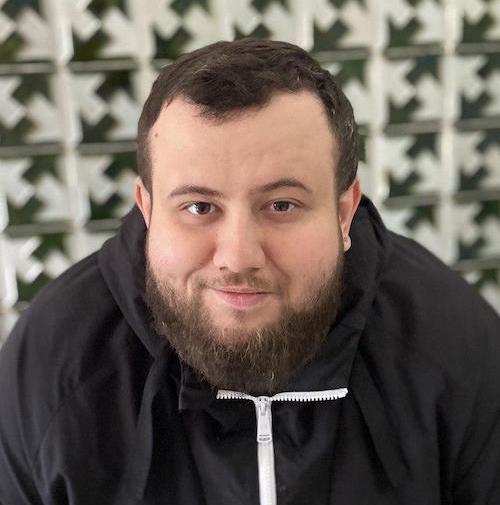 Alexander pavlenko
CMO at NAVI.gg